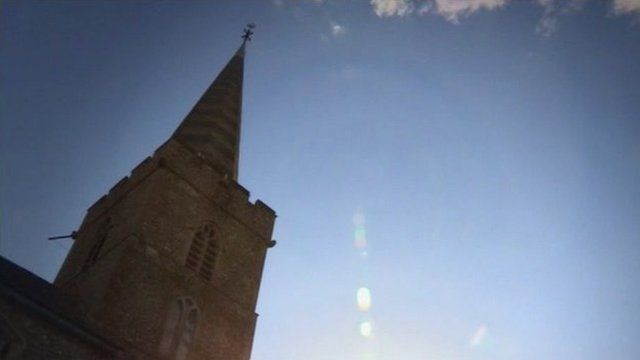 Video
Norfolk churches help improve internet blackspots
The coalition government says it wants to have the best super-fast broadband network in Europe by 2015.
But with two million homes in Britain unable to connect to basic internet speeds, there is a long way to go to reach that target - and so some local communities are being forced to find their own solutions.
BBC Radio 4's In Business presenter Peter Day reports from Norfolk, where churches are helping to tackle broadband blackspots by transmitting internet signals from their spires.
Hear the full report on In Business on BBC Radio 4 on Thursday, 13 December at 20:30 GMT and Sunday, 16 Dec at 21:30 GMT. Listen again via the Radio 4 website or Peter Day's World of Business podcast.
Go to next video: Road, rail and broadband plans