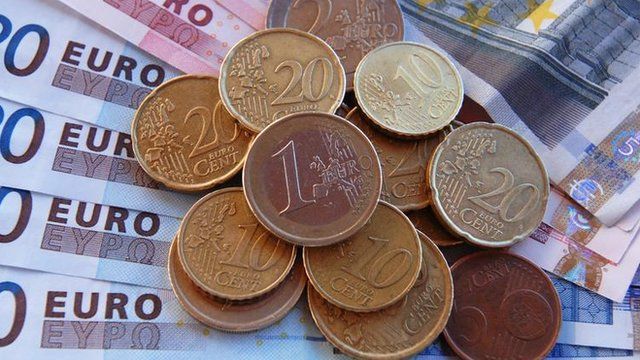 Video
2012: The year in business
2012 was the year when shocking economic and business news seemed to lose its power to shock.
Nothing much really got sorted out - the debt mountains in Europe and the US still towered over everything; scandalous behaviour at big western banks continued to hit the headlines; China again failed to make progress in rebalancing its lop-sided economy.
As voters in the US went to the polls and the Chinese communist leadership underwent its once-in-a-decade refresh, it could have been a year of change for the world's two biggest economies.
But continuity was the watchword.
The BBC's World Service Business Editor, Martin Webber looks back at the year in business.