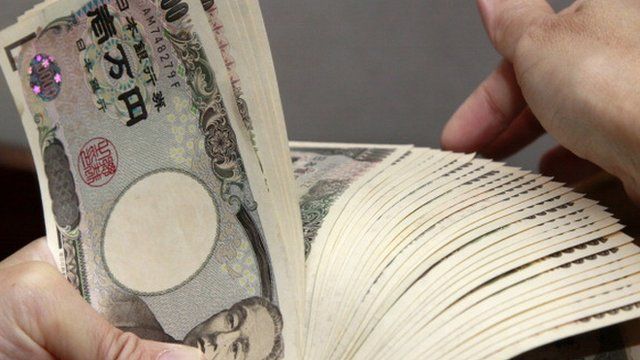 Video
Japan's government urges central bank for weaker yen
Japanese exporters have been pleased to see the recent decline in the value of the yen, as it makes their good cheaper abroad.
But there are concerns it is only a temporary slide for the currency.
Major corporations which depend on foreign sales are hoping the central bank will step up its programme of buying assets, dubbed by economists as printing money, which has helped to weaken the yen.
The government has put pressure on the Bank of Japan to do more to stimulate the nation's economy.
However, Stephen King, group chief economist of HSBC, told Asia Business Report's Puneet Pal Singh, that Japanese authorities have failed in the past to deliver on radical economic promises.