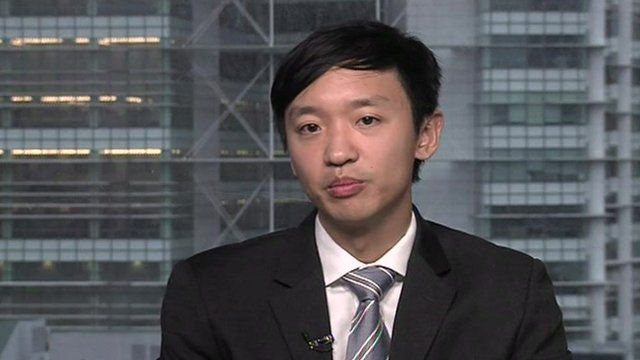 Video
'Anti-chaebol sentiment is real' in South Korea
Park Geun-hye is set to take charge as new President on South Korea.
Ms Park has promised a fresh start for the country's spluttering economy, but she has got some challenges ahead of her, not least the call for reforming the way in which big businesses groups are run in the country.
These groups, also known as chaebols, generate about half the country's gross domestic product.
However, they have been facing increasing criticism over allegations that they hurt growth of small and medium sized businesses in the country.
During her campaign Ms Park had promised to tackle the issue.
John Yohan Kim, director of Kim & Co, told the BBC that "anti-chaebol sentiment" is prominent in South Korea.