Media player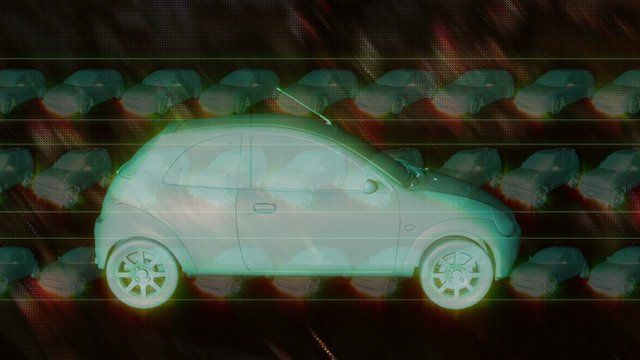 Media playback is unsupported on your device
Video
What if everyone had a car?
There are more than a billion cars in the world today - and by the middle of the century there could be up to four times as many, as the growing middle classes of countries like India, China and Brazil seek the freedom and status car ownership appears to offer.
But if so many people want to drive - how will we prevent global gridlock?
BBC News looked at the ways in which new technology can help to keep us all mobile for What If?, our special series looking into the future.
Production by David Gordon