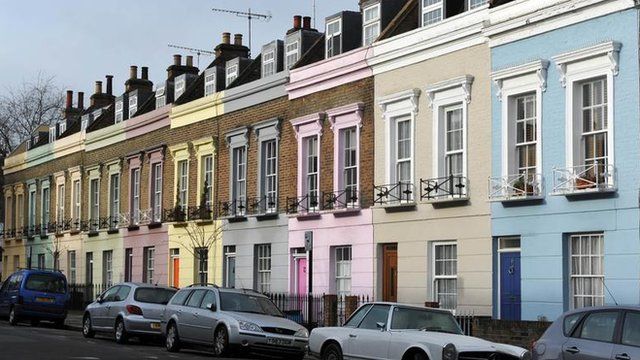 Video
NAO: Some will lose out on housing fund
The government has been urged to carry out a review of a £1.3bn scheme aimed at creating an extra 140,000 new homes in England.
The National Audit Office( NAO) said a substantial arithmetical mistake meant ministers had over-estimated the effect of the New Homes Bonus by one quarter.
The spending watchdog also criticised the failure to monitor the scheme from the start - and assess how funding would be skewed to areas favoured by developers.
The director of the NAO, Angela Hands, said that the scheme was in danger of reinforcing the divide in housing provision: "Some local authorities will gain substantially from the bonus and they will see it genuinely as a reward for bringing more housing."
However, she pointed out that "others, particularly those that are unable to bring in developments, [are] going to have big reductions in funding."
First broadcast on BBC Radio 4's Today programme on Wednesday 27 March 2013.