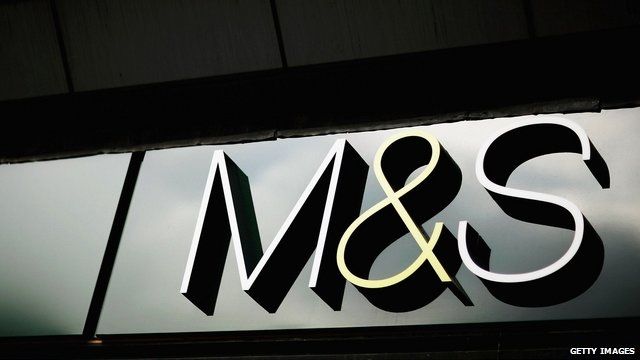 Video
M&S chief Marc Bolland: We have underperformed
The drop in Marks and Spencers' profits - which mark the company's worst performance since 2009 - is being blamed on poor clothing sales.
Before these figures were revealed, the store changed its retail team an unveiled a new fashion range, which it hopes will improve sales.
The company's Chief Executive, Marc Bolland, told the Today programme: "We feel we have underperformed on general merchandise, and particularly on womenswear, for the past year.
"We are in a large transformation and we have clearly set out a plan to bring Marks & Spencer into the 21st century to become a multi-channel retailer."
First broadcast on BBC Radio 4's Today programme on Tuesday 21 May 2013.