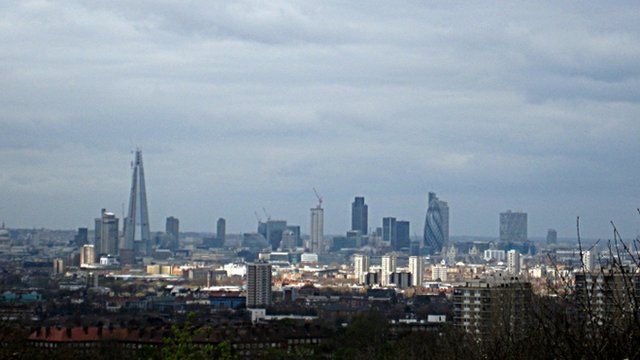 Video
Dissatisfaction with financial firms 'at record levels'
Consumers' lack of trust in financial firms led to a 92% increase in cases taken up by the financial ombudsman service last year.
Individuals were also more aware of their rights and more willing to complain, the chief ombudsman said.
Claims for the mis-selling of payment protection insurance (PPI) dominated, accounting for 74% of complaints, but most sectors saw a rise in gripes.
Natalie Ceeney, chief executive officer of the Financial Ombudsman Service, told the Today programme's Simon Jack that the service is "still receiving record numbers of complaints about PPI".
"This is the most complained about product in history. We're receiving 2,000 new complaints every working day and we're not yet seeing those numbers level off."
"I think this saga will go on for years not months", she added.
She also rejected the assertion that many PPI compensation claims were fraudulent.
First broadcast on BBC Radio 4's Today programme on Wednesday 29 May 2013.