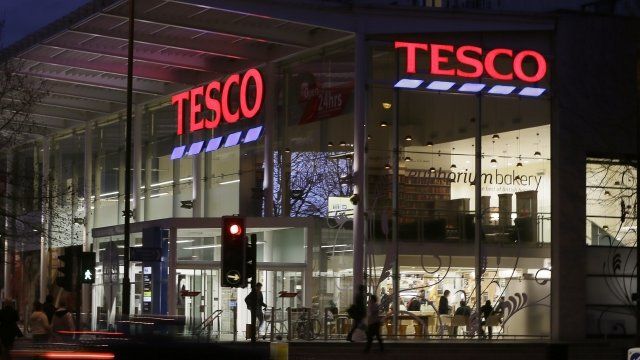 Video
Tesco boss Philip Clarke on 'long term plan'
Tesco, the world's third-biggest retailer, slipped back to an underlying sales decline at the lower end of expectations in the UK in the first quarter, raising doubts about a costly recovery plan for its home market.
The firm, which recorded a fall in profit for the first time in two decades in the year that ended 23 February 2013, has spent £1bn on a fight back plan for its British stores, where it makes about two thirds of revenue and profit.
Speaking to the Today programme's business presenter Simon Jack, Philip Clarke, chief executive of Tesco, said it had been hampered by weaker demand for its general merchandise products as it reorganises that part of the business, and by the discovery across Europe of horsemeat in products labelled as beef.
Tesco was one of several companies forced to withdraw some goods and apologise to customers.
First broadcast on BBC Radio 4's Today programme on Wednesday 5 June 2013.