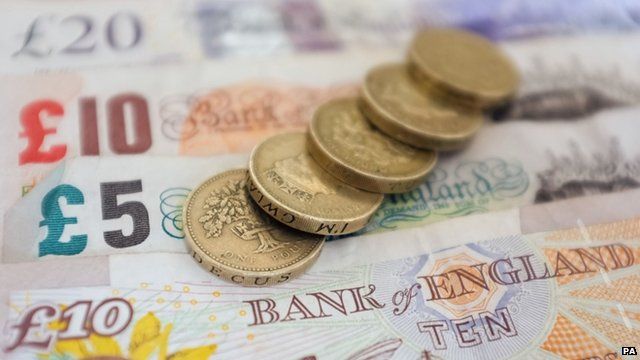 Video
Shareholders are now 'much more sophisticated'
Chief executives of Britain's 100 largest companies have seen their compensation rise by 13% - to an average of £4.2m.
Basic salaries did not rise at all - but the value of share awards has soared along with the stock market, according to the annual pay survey by analysts Manifest and pay consultants MM&K.
Sarah Wilson, chief executive of Manifest, told the Today programme's Simon Jack: "Shareholders are now much more sophisticated in their stewardship.
"They want to understand how a company is going to perform in the long term, and they're willing to put the effort in to understand what's going on."
First broadcast on the Today programme on Monday 10 June.