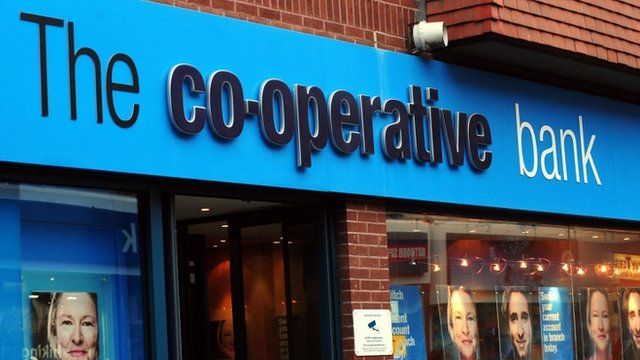 Video
Co-op bail-in 'best for all concerned'
The Co-operative Bank has unveiled a rescue plan to tackle the £1.5bn hole in its balance sheet.
Most of the capital to be used to plug the hole will come through a "bail in" - a process where bond holders will be offered shares in the bank.
The bank said the plan meant both investors and the group would make "a joint contribution" to the bank's recapitalisation.
"This is good news for the Co-operative Bank," said bank chief Euan Sutherland.
Speaking to the Today programme's Evan Davis, Mr Sutherland said: "This is the best solution for all concerned."
The plan does not involve any help from taxpayers, but is likely to mean bond holders will lose out in the short term.
First broadcast on BBC Radio 4's Today programme on Monday 17 June 2013.