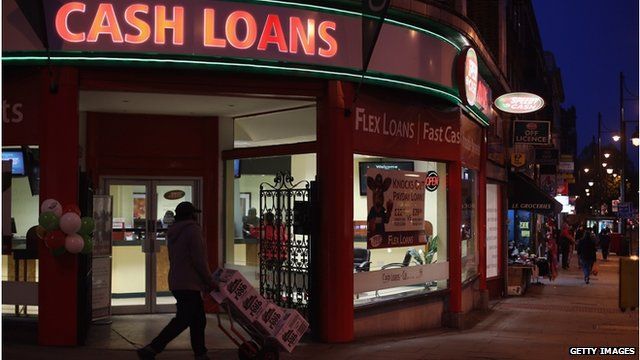 Video
OFT chief: Payday lenders are causing people distress
The Office of Fair Trading (OFT) has referred payday lenders - as an industry - to the Competition Commission because of concerns about "deep-rooted problems with the way competition works".
The OFT said it found that customers found it difficult to identify or compare the full cost of payday loans.
Clive Maxwell, Chief Executive of the Office of Fair Trading, told the Today programme: "We think there are fundamental problems in this market.
"Competition isn't working, it's allowing firms to profit from making unaffordable loans that can't be repaid on time, which is causing financial loss and distress to some people."
First broadcast on BBC Radio 4's Today programme on Thursday 27 June 2013.