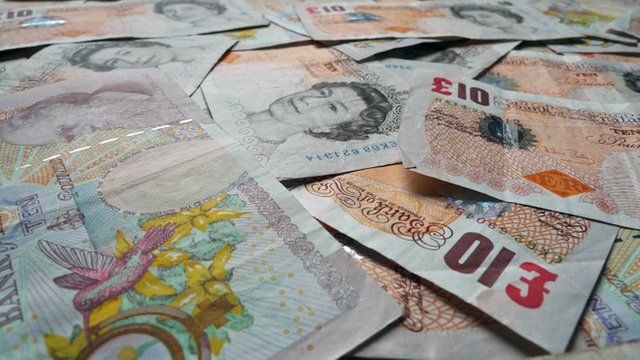 Video
Today business roundup
Business with Tanya Beckett begins with a look at the job facing the new Governor of the Bank of England, Mark Carney, who starts on Monday.
Peter Oppenheimer, who was Mark Carney's tutor at Oxford, told the programme: "One of the things he'll want to do is get to know the senior and not so senior staff, of his institution, the Bank of England. Because leadership of the bank by it's head is not an unimportant job, and in that respect, by the way, the fact that he has commercial banking experience with Goldman Sachs.
"He doesn't come either as an insider of the Bank of England , nor as an academic economist, however well academically qualified, but as a man who is a practical banker."
First broadcast on BBC Radio 4's Today programme on Friday 28 June 2013.