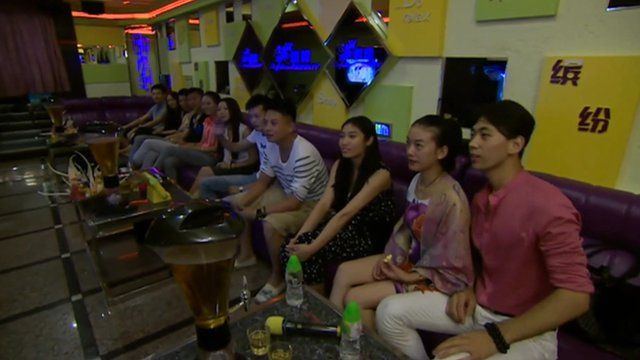 Video
Graduates chase the 'Chinese Dream'
China's leader Xi Jinping has been promoting the 'Chinese Dream'.
Similar, in some respects, to the so-called "American Dream" it's based on China driving the development of a new global middle class - in which 150m people are already living.
But there is a long to way and the challenge of the new Chinese leadership is to evoke a sense of aspiration to bring along the other billion-plus into the middle-income ranks.
The BBC's Linda Yueh joined a group of new graduates who are relaxing before setting out to chase the dream.
They told her about their hopes and dreams are for the future.
Go to next video: The global middle class revolution