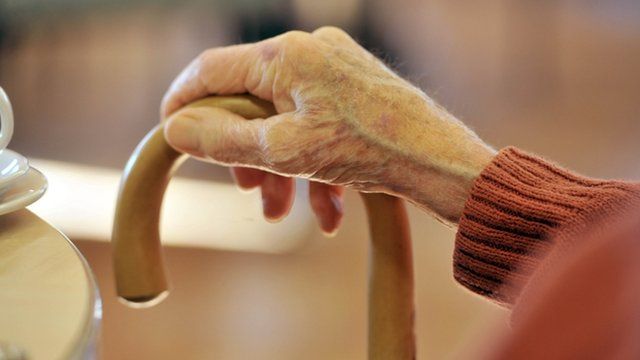 Video
Pension trustees 'should take more risks'
Pension fund managers and trustees are having to take more risk in order to generate returns, according to new research from IT services company Sungard.
An aging population, low interest rates and growth and a series of global economic shocks are all said to be contributing factors.
Dr Laurence Wornald, head of research at the company, told the Today programme: "The amount of money we're talking about is equivalent to the entire profits of UK plc - all the companies in Britain in a single year - so that is a colossal amount of money.
"So really the only option for trustees is to look sensibly at taking more risk."
First broadcast on the Today programme on Monday 8 July.