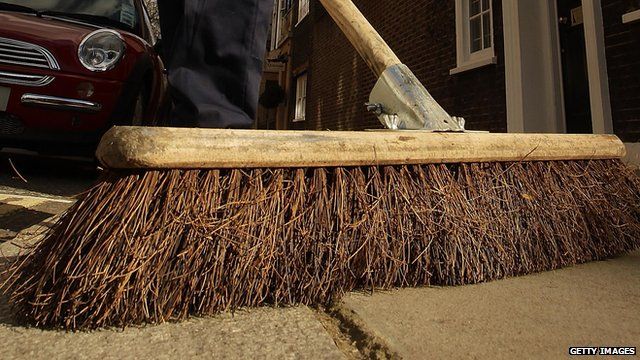 Video
Streets of London 'paved with gold'
People might not be able to buy houses in the capital, but the it appears that the old adage is true and the streets of London really are paved with gold.
One of the country's biggest street cleaning firms has announced it is to "mine" the sweepings it collects from roads and pavements, in search of precious metals.
Richard Kirkman, technical director at Veolia Environmental Services, told the Today programme's John Humphrys that his firm has "got a team of treasure hunters... who are going out and mining all of the UK's resources" in terms of waste left on the streets.
"We're Spending about a billion pounds on investment over the next five years on these kind of plants," he added, saying that he was developing a "waste not want not" culture "for a better environmental outcome".
First broadcast on BBC Radio 4's Today programme on Tuesday 16 July 2013.