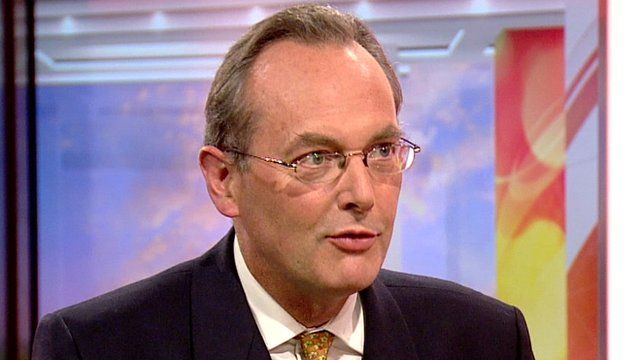 Video
What next for RBS and its new boss Ross McEwan?
Royal Bank of Scotland has announced pre-tax profits of £1.4bn in the first half of the year.
Meanwhile, it has also been announced that the bank's incoming chief executive will receive no bonus for his work in the role this year or 2014.
Ross McEwan, 56, who is currently head of the bank's retail arm, will take up the position in October with a £1m salary.
Chief Investment Officer at CCLA Investment Management James Bevan told BBC Breakfast that it appeared "a corner had been turned" at RBS.
"People will be pleased that Ross McEwan is taking over because it's an insider... Here's a man with an excellent long term track record", he continued.
And speaking about the future of RBS, he said: "Its real focus is going to be retail banking".
Go to next video: RBS announces new chief executive