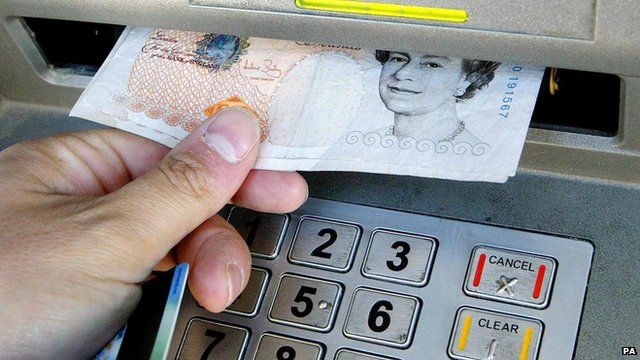 Video
Banks promise to help customers switch accounts
At the moment fewer than 10% of people a year move their main current account from one bank or building society to another.
This is often because it can take up to 30 days, which can be a lot of hassle.
But as of September, the UK's 46 million current account holders will be able to switch banks in seven days, thanks to a new switching service from the Payments Council.
Payments Council CEO Adrian Kamellard, told BBC Radio 5 live's Wake Up to Money: "Everyone is going to get the same high quality hassle free service and... as part of this guarantee, banks are promising to put customers right if anything goes wrong."
Go to next video: Banks 'not handling complaints well'