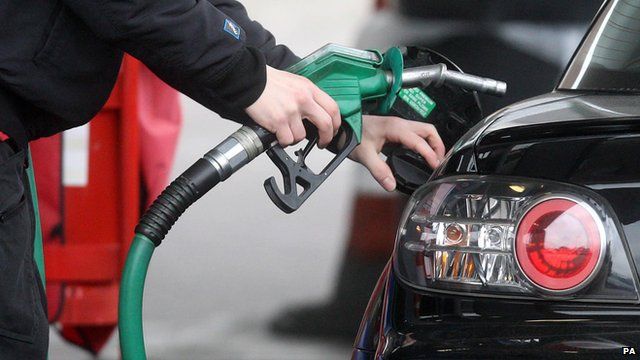 Video
Petrol prices could rocket amid Middle East unrest
Growing civil unrest across the Middle East could inflate petrol prices by as much as 5p a litre.
The Petrol Retailers Association (PRA) warn that conflict in Syria and Egypt, oil port blockades, the reduction of Libya's oil exports by a third and a growing demand for oil from Asian markets have all impacted prices.
The cost of Brent pushed through the critical $110/barrel level last week which equates to a 10% increase since the end of June.
PRA Chairman Brian Madderson, told BBC Radio 5 live's Wake Up to Money: "The Arab Spring feels like it's moving into an Arab Winter of Discontent - and if that is the case the price of Brent crude is certainly going to push up."
Go to next video: Jordan doubles tax on mobile phones