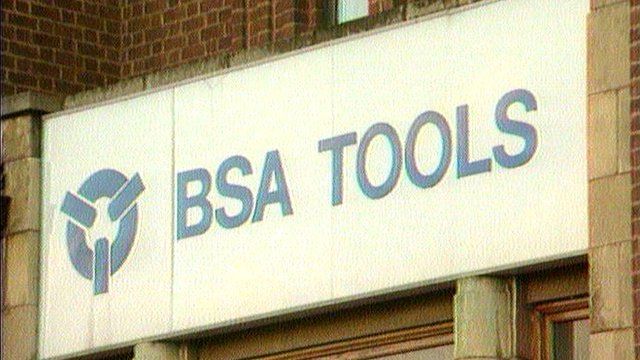 Video
BSA boss on 'necessary' older workforce
The Department for Work and Pensions (DWP) has highlighted the number of people aged between 50 and 64 in employment in the UK.
The DWP says the total has increased by nearly two-million over the past 15 years, and - unlike other age groups - their employment rate is higher than before the recession..
Steve Brittan is president of the Greater Birmingham Chamber of Commerce and managing director of BSA machine tools where 70% of the workforce is aged over 60 and 20% over 65.
He told BBC Radio 5live that older workers were essential because of a skills gap among younger people.
"One of the things you do have to consider is whether a person as they're getting older has still got the strength. But to be quite honest, today, when I see a 65 year old, you're looking at someone that's really quite fit and healthy", he continued.
Go to next video: Is ageing population 'harming economy'?