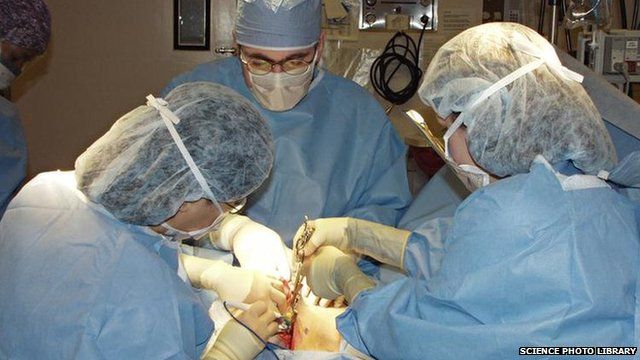 Video
Competition Commission: Private patients pay too much
Most patients in UK private hospitals are paying more than they should for treatment because of a lack of local competition, an inquiry has found.
More than 100 private hospitals around the country are in areas with little rival healthcare provision, says the Competition Commission (CC).
Many of these hospitals are owned by three major groups, the CC said.
Robert Peston said the Commission's findings showed that because of incentives given to consultants "as a patient you can't be certain whether a consultant is referring you to the hospital because it's the best hospital."
Go to next video: NHS spending millions to go private