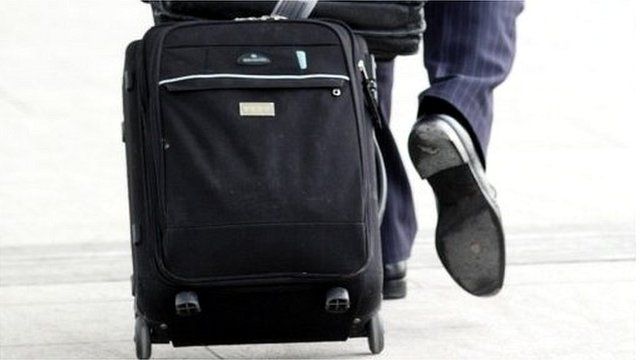 Video
Rise in complaints about accounts that include insurance
There has been a rise in the rate of complaints about packaged bank accounts - those that come with extras like travel insurance - forcing the watchdog to tighten regulations.
According to the Financial Services Ombudsman there were almost 1,400 complaints about so-called paid-for accounts between April and August 2013.
That compares with around 1,600 for the whole of the previous financial year.
Fergus Muirhead from the website Moneysucks told BBC Breakfast that people had a number of issues such as being sold insurance they did not need or that would not actually cover them.
"If you're not happy... go to the bank, tell them you want your money back and if you don't get any satisfaction from them, go to the ombudsman."
Go to next video: Is it worth paying for a bank account?