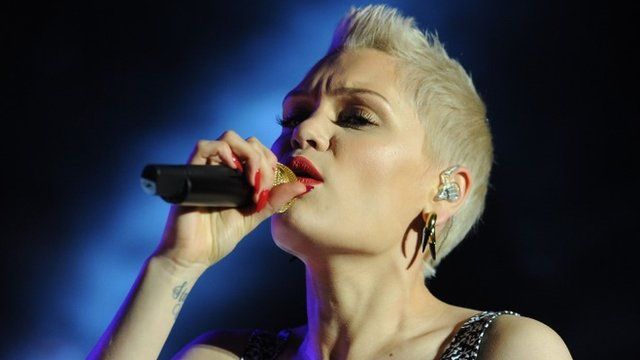 Video
Jessie J's plan to beat ticket touts
Jessie J and Union J are trying to beat touts at their own game, to combat overinflated ticket prices.
BBC Breakfast heard from Marc Marot, the chairman of Crown Talent and Media and former boss of Island Records which represents the artists.
"The whole purpose of this deal is to drip feed face-value tickets back into the resale market, in order to try to deflate those mad prices."
He said in some cases, resale tickets were coming up in online searches before the original sale option.
"The bizarre thing is that for Union J... there are over 800 tickets already for resale - we haven't sold the show out!"
Go to next video: Ticket touts: 'Dark side of 2012'