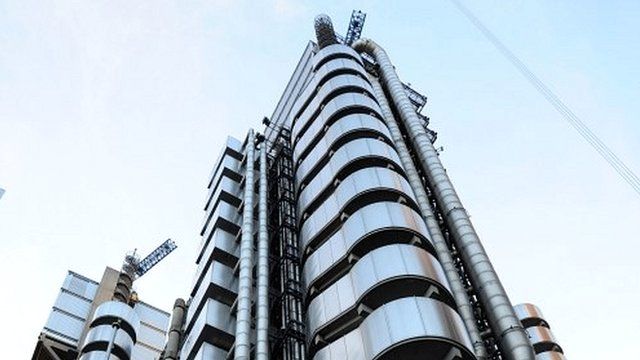 Video
Lloyds of London: 'Insurance stable during banking crisis'
Insurance giant Lloyd's of London made a profit of $1.38bn in the first six months of the year.
The body representing competing insurance syndicates made $1.5bn for the same period in 2012.
However, Lloyd's chairman John Nelson told the BBC that commercial insurance was a growing sector: "Over the last five years, [our returns] have averaged 15%... so that is attracting capital in".
"One of the great strengths of the insurance industry is that we have maintained real stability and security during some very difficult economic times and the banking crisis," he continued.
Go to next video: Lloyd's profit from 'normal year'