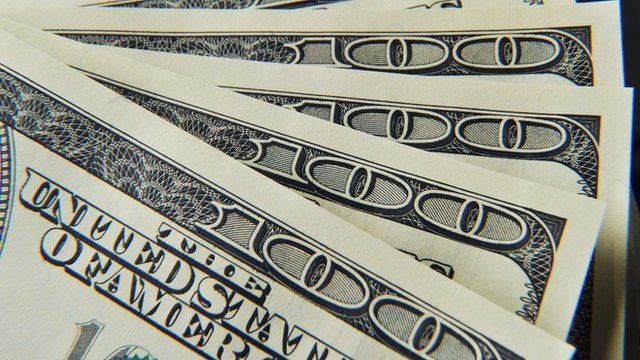 Video
Markets monitor effects of US budget row fallout
The US Senate has rejected a budget bill passed by the Republican-led House of Representatives.
It means the US government is still facing an imminent deadline to avert a shutdown of federal services. The shutdown would be the first in the US in 17 years.
Markets in the US and around the world, are also watching closely for the fall-out from any closure of government services, which would also see hundreds of thousands of federal employees on unpaid leave.
Ahead of the deadline, the BBC's Michelle Fleury reports from New York, and says a shutdown could be bad news for the world's financial markets.
Go to next video: US Senate rejects House budget bill