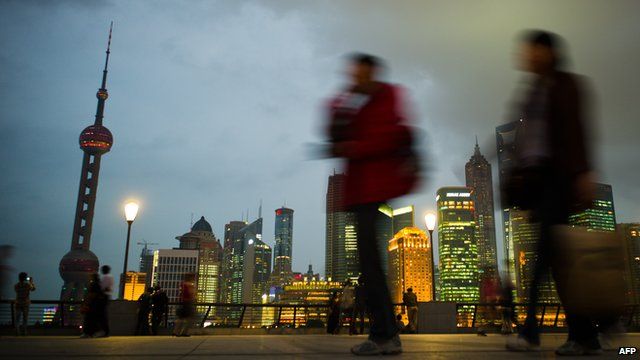 Video
Asia's emerging economies face challenges to sustain growth
The International Monetary Fund (IMF) has trimmed its forecast for global economic growth.
It now expects the global economy to expand by 2.9% this year, a cut of 0.3% from July's estimate. In 2014, it expects global growth of 3.6%, down 0.2%.
In its latest assessment, the IMF warned that a slower pace of expansion in emerging economies such as China and India, was holding back global expansion.
The BBC's correspondents in India, China and Indonesia take a look at how their local economies are faring.
Go to next video: IMF warning on US debt ceiling