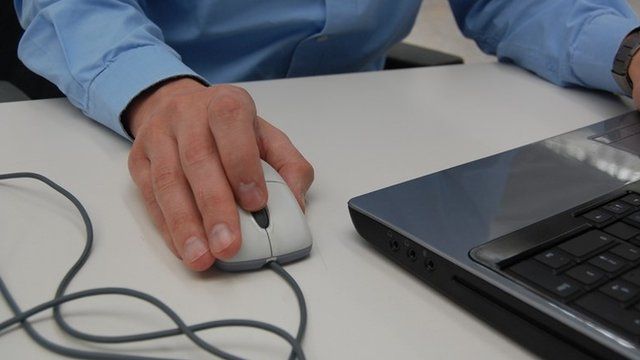 Video
CEO on running a business while facing terminal cancer
Tim Sparke, chief executive of Mercury Media International, has spoken about being diagnosed with terminal cancer.
He explained that a recent operation on a tumour has meant he has "lost various bits of brain function".
Mr Sparke added that he gets different reactions to his condition, saying that some people "push you away" while others "embrace what you're going through and are there just about 24/7".
He said that his motivations for continuing on with the business are "to provide some kind of income to [his] wife and family", "to hand over the business to a public service institution" and in the hope that his employees will be kept on in some form by new owners.
First broadcast on BBC Radio 4's Today programme on Friday 3 January 2014.