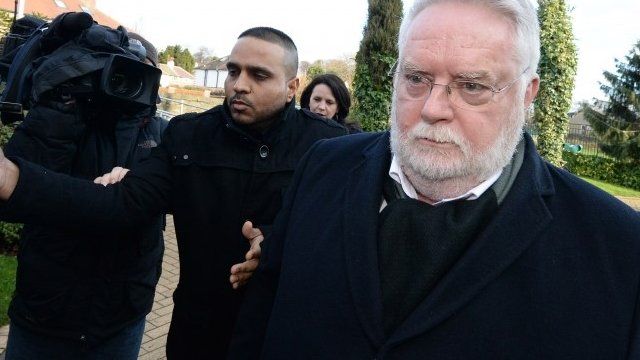 Video
Paul Flowers: 'I was under pressure to make Lloyds deal'
The former chairman of the Co-op Bank, Paul Flowers, has said he was under "considerable pressure" from the government to complete a deal to purchase branches of Lloyds bank.
In April 2013 the planned sale of Lloyds branches to the Co-op Group fell through, with the Co-op blaming a worsening economic outlook and the tougher regulatory environment imposed on banks.
Mr Flowers, a Methodist minister with little experience in banking, became chairman of the Co-op board in April 2010.
Following drugs allegations he was arrested and suspended from both the Methodist church and the Labour party and later resigned from the Co-op.
The full interview with Paul Flowers can be watched on Newsnight, BBC Two at 2230 GMT
Go to next video: Paul Flowers: Interview in full