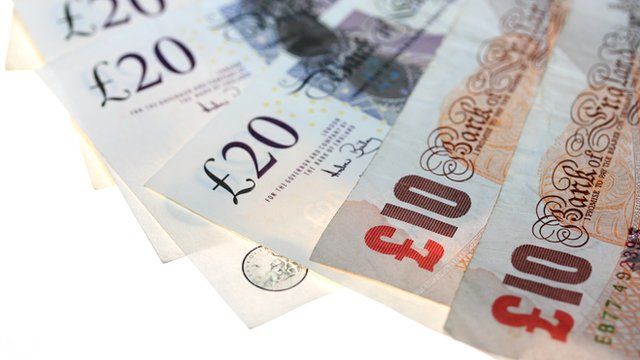 Video
HSBC announces £6bn fund for business lending
HSBC is to set up a £6 billion fund for lending to small and medium sized businesses around the UK.
The investment comes after a backdrop of claims that banks were not lending enough to small firms.
Head of Business Banking at HSBC Amanda Murphy said 2014 would be a "turning point" for lending.
She told BBC Radio 5 live's Wake Up to Money: "It's probably the best time for many years for businesses to invest and grow and we want to play our part in that."
Go to next video: Peer-to-peer loan services regulated