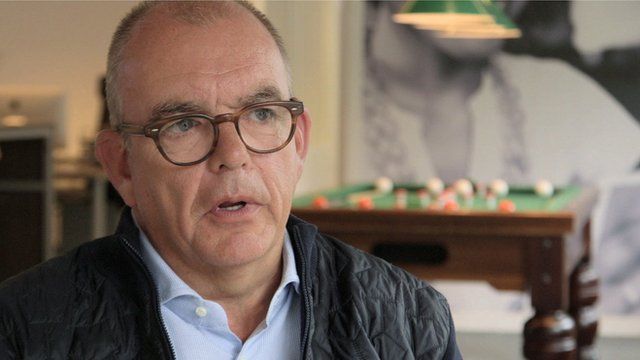 Video
Making time count in marketing
Belgian company Sentiance helps marketers make sense of what they call the different personal time-zones each of us inhabits.
If you're someone who has a takeaway coffee on the way to work between 9.30am and 10am every weekday, for instance, then 9.30am would be when the coffee shop you are passing would send you a message with an offer.
While that may sound rather Orwellian, Sentiance says that consumers opt in to sharing their data on various mobile phone apps.
Once signed in Sentiance can collect up to half a million points of data on a consumer each day and use that to build a profile for marketers to personalise their targeting.
So have Sentiance discovered the future of marketing via mobile phone data?
Go to next video: 'There will be no more wires'