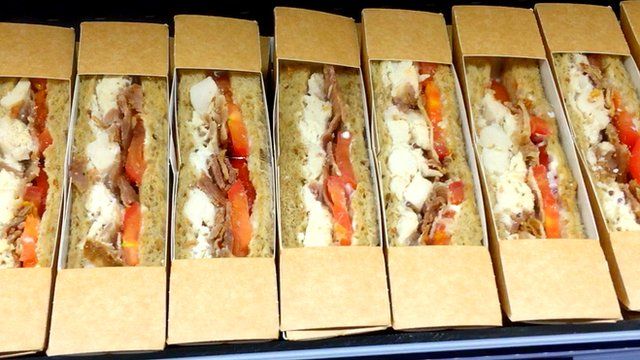 Video
Austerity bites? The London cafe where everything is £1
Is it a sign of austerity, or just an intriguing business model? BBC News visits a cafe in central London that is testing selling all its food and drink for £1.
The inspiration came from similar shops in Israel and New Zealand, explains owner Jo Kaye.
Follow video journalist Dougal Shaw on Twitter
This video is a part of a pilot series from the BBC Business Unit called My Shop. A video journalist visits the premises of an independent shopkeeper who is following a distinctive business model. The whole encounter is filmed on a mobile phone, to give a snapshot of the business in as informal and unobtrusive way as possible. Each series looks at a specific geographical area.
Go to next video: 'My shirts last half a century'