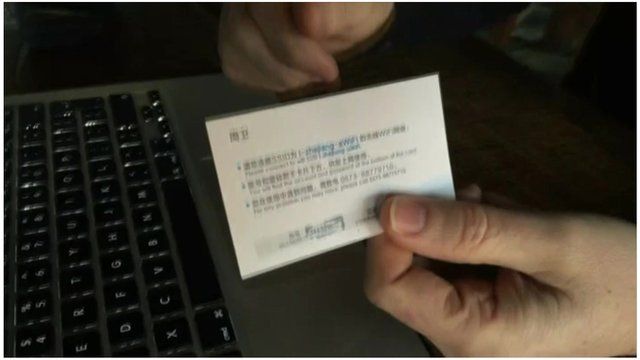 Video
China moves to further curb internet use
Delegates gathering for breakfast at the World Internet Conference in China will no doubt be discussing the Chinese president's call for more regulation of the internet.
He wants a global system to help fight online crime and terrorism but campaigners for free speech complain it would end in more censorship and surveillance.
Interestingly though, if the conference delegates want to share their views about President Xi's comments on websites like Facebook or Twitter, or if they want to look up what the rest of the world is saying on Google, then they can, because the sites are unblocked.
For everyone else in China, access to those sites is prevented.
The BBC's John Sudworth is at the conference, and explains why.
Go to next video: The most polluted city in China