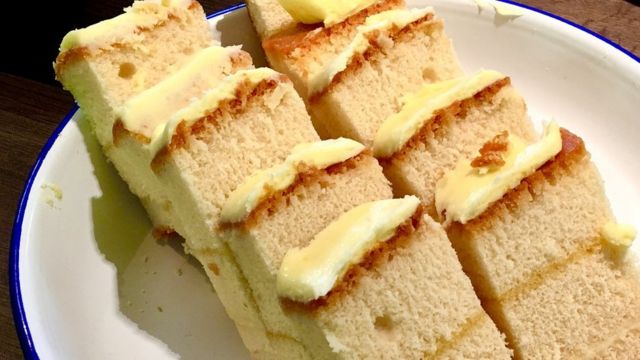 Video
My Shop: '6p a minute' cafe thrives in north of England
The My Shop series visits Ziferblat in Manchester, a kind of cafe that charges you six pence a minute for the time you spend there. Customers can consume as much food, drink and wi-fi in that time as they like.
The concept began in Russia and a small chain is now growing in the UK. The first one opened in London two and a half years ago, as we reported at the time. With a revamped, more spacious design, it is in Liverpool and Manchester that the business model has really taken off. There are now multiple branches in the cities and more about to roll out.
Our video journalist Dougal Shaw went to check it out.
This video is part of a series from the BBC Business Unit called My Shop. The series focuses on distinctive, independent shops and is filmed on a smartphone. To suggest a shop email us. For the latest updates about the series follow video journalist Dougal Shaw on Twitter or Facebook.
Go to next video: Is the party over for free wi-fi in cafes?