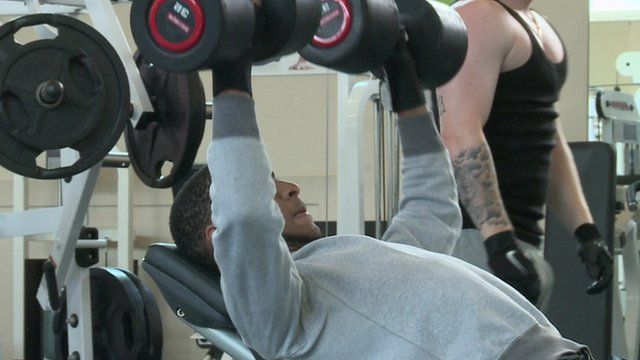 Video
You've heard of pay as you go - but can you pay as you live?
Plenty of people are used to using pay-as-you-go mobiles, free from lengthy contacts or tie-in deals.
But what about taking the pay-as-you-go concept to other parts of your life?
A study by the research agency, the Future Foundation, has shown that 70% of people actively avoid products or services which tie them in for a long period of time.
So now, new companies are springing up offering the chance to share goods and services, or just rent them by the day or hour. But does a pay as you go life really save money in the long run?
To find out, the BBC's Susannah Streeter interviewed the co-founder of Girl Meets Dress, Anna Bance, the chief executive of CoverBox Drive Style, Andrew Bennett, The Future Foundation's Jason Mander, and personal finance expert Sarah Pennells.
Go to next video: Local loyalty schemes catching on