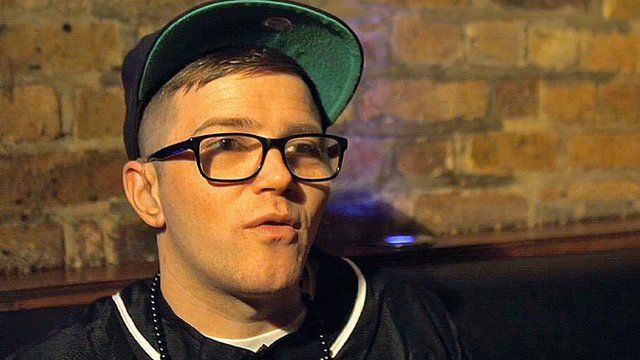 Video
The deaf rappers taking on the music industry
MC Geezer from London grew up listening to Bob Marley and Natty King, but he couldn't listen to it in the same way as his peers because he is deaf.
Real name Matthew Taylor, he would push the volume up loud so that he could listen by feeling the bass vibrations in his body instead.
Determined to become a rapper because of his love for hip-hop, he set out to follow his dream, communicating his lyrics to the crowd through sign and speech.
"I go out there and speak the truth about what it's like to be deaf and be in the deaf community," he says, "It's not easy but we survive it."
Video Journalist: Kate Monaghan
For more Disability News, follow BBC Ouch on Twitter and Facebook, and subscribe to the weekly podcast.
Go to next video: The choir that 'signs' Christmas carols