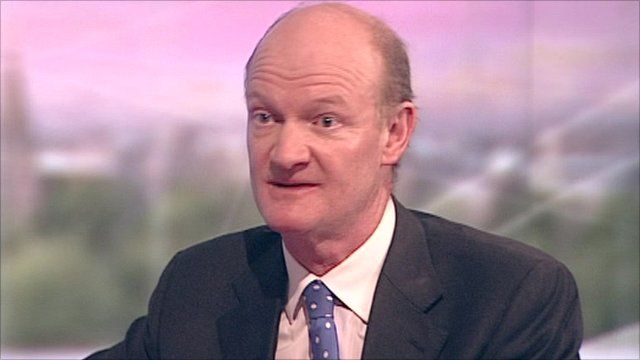 Video
Spreading student loan payments 'fairer' system
Universities Minister David Willetts has responded to projections that some graduates could end up paying back double their original student loans by saying that making more lower payments was fairer.
The figures, by leading accountants, show that a student borrowing £39,000 for a three-year course could pay back up to £83,000 in total, in cash terms.
Under the regime, due to begin in 2012, graduates will pay back 9% of earnings above £21,000 for up to 30 years.
Mr Willetts said that the new system meant "less burdensome" repayments initially and that any debt leftover would be written off after 30 years.
Go to next video: Fair access levy for universities