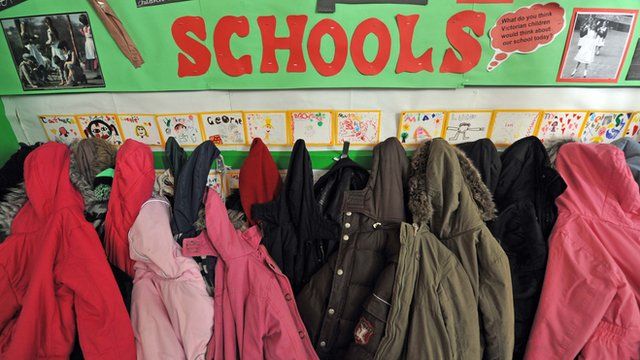 Video
Shake-up of primary school maths curriculum proposed
Spelling, grammar and foreign languages from the age of seven are likely to be the key points of new government plans for the primary school curriculum in England.
They are expected to be announced later this week by the Education Secretary Michael Gove.
Mr Gove also wants primary school children to be able to memorise their 12 times table by the age of nine.
BBC Radio 5 live's Andrew Fletcher spoke to eight-year-old Louis, Sarah Jones with her 10-year-old son Toby in Chorlton, Manchester. He asked them about their maths lessons.
To listen to other Radio 5 live interviews, please visit theBest Bitspage.