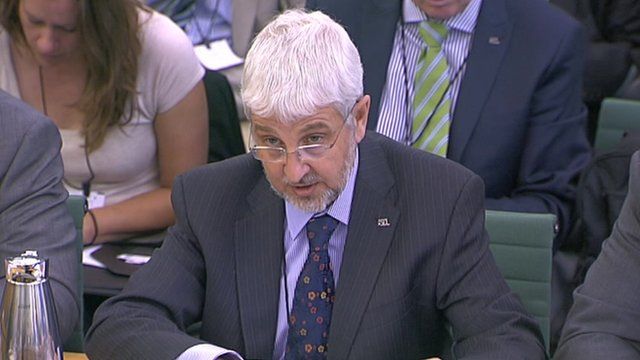 Video
Heads tell MPs exam watchdog 'failed' in GCSE grades
Head teachers' leader Brian Lightman has told MPs there have been "major flaws" and unfairnesses in this year's GCSE English grades.
The Education Select Committee is investigating claims that grades have been manipulated downwards.
Ahead of the hearing, leaked letters showed that exams watchdog Ofqual had ordered the exam board Edexcel to make changes in its grade boundaries.
But Ofqual head Glenys Stacey told MPs: "We played our proper part."