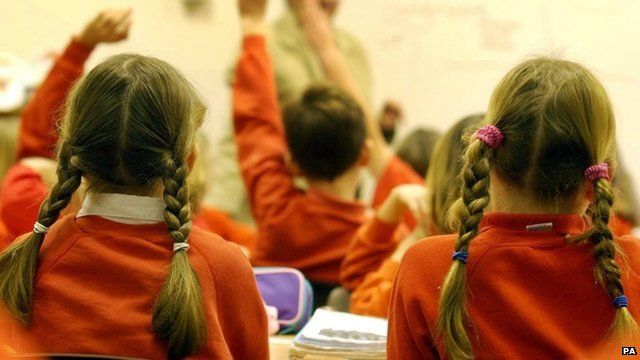 Video
Girls 'lack ambition' for good jobs
A new report from the Women's Business Council says our economy needs women's contribution, and action is required to remove the obstacles that currently restrict women from realising their full potential.
These obstacles appear at all stages of their working lives.
Among the report's recommendations are a call to broaden girls' aspirations and career choices and to create a business culture that embraces them.
Ruby McGregor-Smith, chair of the Women's Business Council (WBC) and author of the report, told today presenter John Humphrys that she has seen "a real lack of confidence in young girls".
Gladys Lawson, a microbiologist who volunteers for the charity Inspiring the Future, said some girls "don't have any guidance" in schools and described how girls "lack ambition".
"Parents need to encourage their children as well as teachers" she added.
First broadcast on BBC Radio 4's Today programme on Tuesday 4 June 2013.