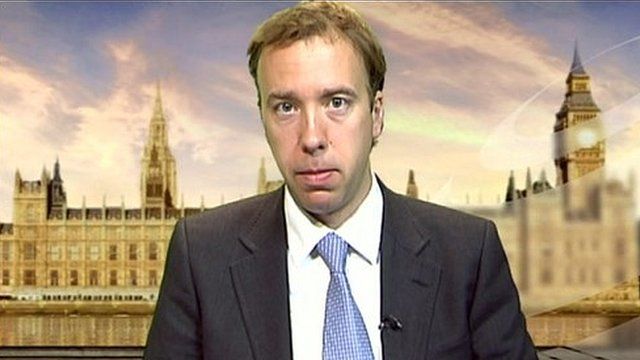 Video
School reforms 'to ensure pupils keep learning'
It is crucial that students who do not achieve a C grade in English and maths "continue to keep learning" so that they can gain the skills required by employers, MP Matthew Hancock has said.
The skills minister's was speaking as new rules came into force, which will mean teenagers who fail to score the required grades will have to continue studying the subjects.
The reform coincides with another change which sees the education participation age rise to 17.
It means 17-year-olds are legally required to be in college or school or some form of job-based training. The age will rise again to 18 in 2015.
Go to next video: Push to make pupils pass key GCSEs