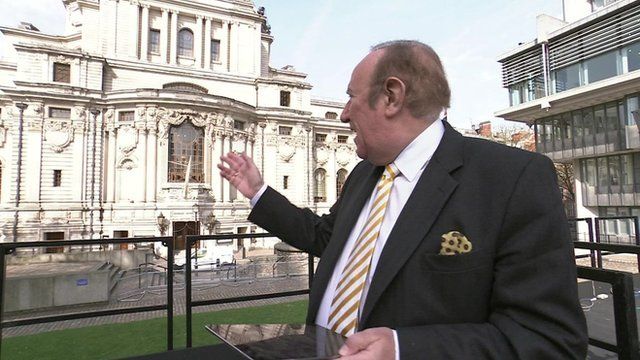 Video
Election 2015: Andrew Neil previews leaders' debate
There has been a lull in the election campaign with all eyes on the Thursday night election debate for five party leaders, says Andrew Neil.
But he said it would be like Hamlet without the prince, as neither the prime minister or his deputy are taking part.
The Daily Politics presenter is making a daily film throughout the election campaign on what key figures are up to, and what's behind the political headlines of the day.
Subscribe to the BBC Election 2015 newsletter to get a round-up of the day's campaign news sent to your inbox every weekday afternoon.
More: Follow @daily_politics on Twitter and like us on Facebook and watch a recent clip and watch full programmes on iPlayer
Go to next video: Andrew Neil's Wednesday campaign report