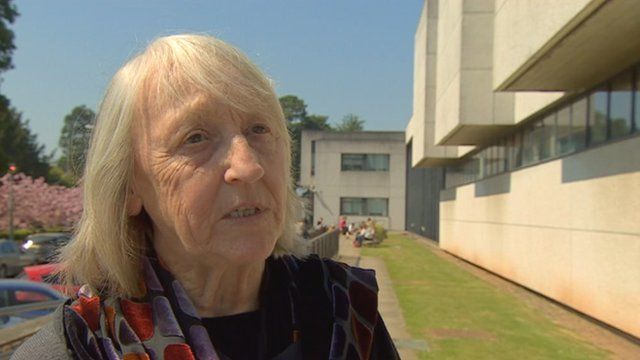 Video
Election 2015: Socialist Labour calls for 'fair' taxes
A call for an end to capitalism and fairer taxation is made by the Socialist Labour Party as it launches its general election manifesto.
The party has claimed the poorest in society are having to pay for an economic crisis created by the rich.
It wants a 90% top rate of tax on incomes over £300,000, an exit from the European Union - which the party claims will save £170bn a year - and a cut in defence spending.
Socialist Labour also wants a tax on bank profits, to fund a million new or renovated homes, and a nationalised integrated transport system.
All eight of the party's election candidates are standing in Wales.
Liz Screen, who is one of them, said a fully progressive tax system was needed.