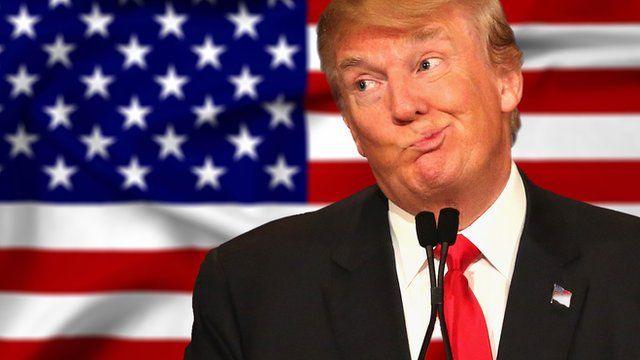 Video
Think Again: Donald Trump is a moderate
As America's most outspoken billionaire, "moderate" isn't the term many would opt for when asked to describe Donald Trump.
His stance on women, calls to ban all Muslims from entering the United States, and plans to build a border wall with Mexico certainly earn him the reputation of being a bold politician.
But Tim Stanley, a Conservative columnist for the Telegraph, argues that Donald Trump is actually the most liberal Republican US presidential candidate in years - in this authored film made for the "Think Again" strand on BBC This Week's World.
You can watch This Week's World every Saturday on BBC Two and BBC World News.
Catch up with the latest episode on BBC iPlayer, or on YouTube oustside the UK.
Go to next video: The firm that gave every woman a pay rise