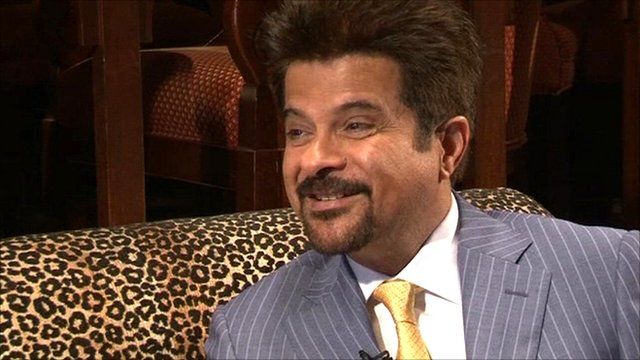 Video
Anil Kapoor: Bollywood to Hollywood
The stars of the world's largest film industry are in Canada for the biggest event in their calendar - the Indian International Film Awards, better known as the Bollywood Oscars.
The awards are always held outside India, to boost the profile of the industry and are taking place in North America for the first time this year.
Anil Kapoor has been a familiar face in Bollywood for the past 30 years, and has now made his name in Hollywood with roles in Slumdog Millionaire, 24, and Mission Impossible 4.
BBC Asian Network reporter Shabnam Mahmood caught up with him in Toronto to talk about the awards and what it's been like to work alongside the biggest names in Mumbai and LA.
For more IIFA coverage, go to the BBC Asian Network website.
Go to next video: Bollywood adaptation of Austen's Emma