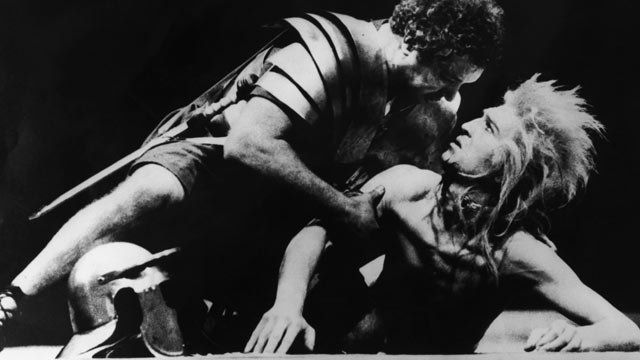 Video
Michael Bogdanov recalls Romans play indecency trial
In March 1982, director Michael Bogdanov appeared in the dock at the Old Bailey on charges of gross indecency, for staging an act of simulated male sex in a theatre.
Broadcasting standards campaigner Mary Whitehouse had been trying to find grounds to prosecute the makers of The Romans in Britain, ever since the play had opened at The National Theatre in 1980.
The Attorney General ruled that the play did not breach the Theatres Act, so Mrs Whitehouse found a loophole in the law that would allow her to bring a private prosecution.
Thirty years on, Bogdanov relives the opening of the trial - and the moment it dawned on him that he might end up in prison.