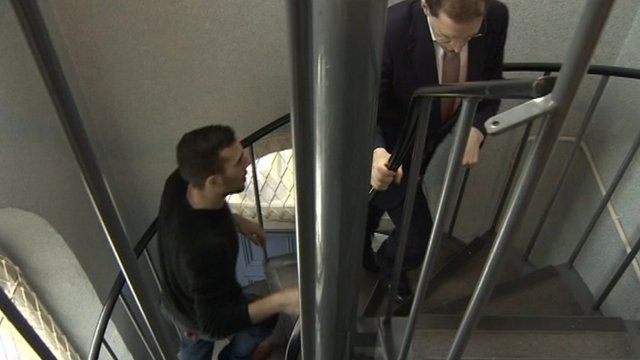 Video
Producers' attempt to keep music studios alive
Recording studios used to play an essential role in producing hit music, but they have been in decline for years.
Cheap technology means new tracks can be made in a bedroom and many studios have been forced to close.
That has led to fears the skills that have made the UK music industry so successful could be lost.
Three of Britain's most successful music producers are setting out to inspire a new generation.
David Sillito goes behind-the-scenes at one of London's most iconic recording studios, which played host to the likes of Bob Marley, Jimmy Hendrix, and Led Zepplin.
Go to next video: Blunt and McGregor: Love wins over satire