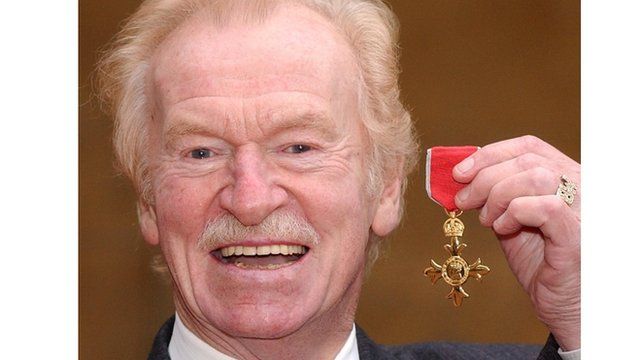 Video
Brian May's tribute to guitarist Bert Weedon
Influential guitarist Bert Weedon, best known for creating the popular tutorial manual Play In A Day, has died aged 91.
Eric Clapton, Sir Paul McCartney and May are among the stars who learned to play guitar from his books.
Queen guitarist Brian May said: "He will be so sadly missed by all his friends because he is one of the most generous and giving people I have ever met in my life.
"He was always teaching people, privately and publicly. You know, he didn't have any secrets from anyone and he was so supportive to us all."
"There's not a guitarist in Britain from my generation who doesn't owe him a great debt of gratitude."