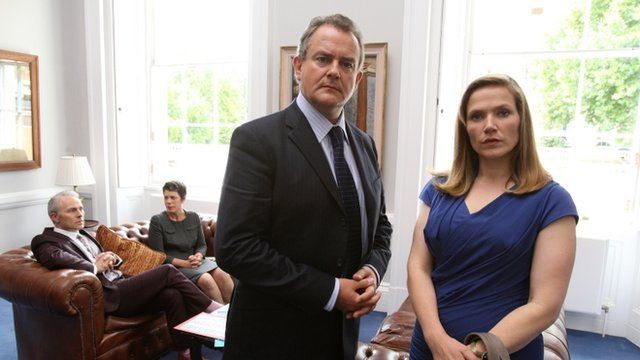 Video
Twenty Twelve 'is art imitating life'
A bus carrying an important delegation to the London Olympic Park was badly delayed because the bus driver didn't know his way around the capital. Sound familiar? It's not the news story but the plot of episode two of the BBC comedy 2012.
But just how close to the truth is the Olympic spoof?
Jon Plowman, the executive producer of the series, told The World At One's Martha Kearney that it was a case of art imitating life.
"I think what's happened is they can't work out what disasters to have over there and so they're looking to our show to work out what should go wrong next," he explained.
Watch a clip from the Twenty Twelve episode where Brazilian dignitaries get lost in London.