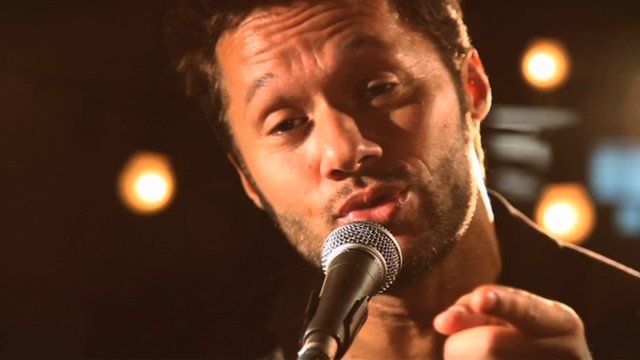 Video
LatAm Beats: Argentine singer Diego Torres performs Color Esperanza
In the first of a new series showcasing Latin America's musical talent, Argentine singer Diego Torres performs his song Color Esperanza (The Colour of Hope).
Diego was born in Buenos Aires in 1971 and has enjoyed a successful career in TV and film as well as in his primary passion, music, releasing more than seven albums over the years.
Here he talks to the BBC about how his song Color Esperanza has become an anthem across Latin America for people facing adversity - and how the region has a musical heartbeat all of its own.
Video produced by Owain Rich.
Go to next video: Africa Beats: Vieux Farka Toure