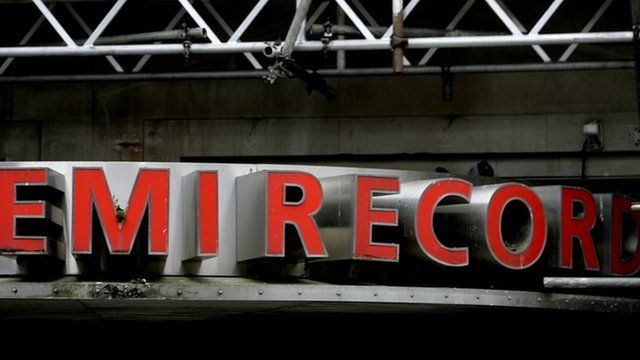 Video
EMI deal unites 'holy trinity of 20th century music'
The takeover of UK music company EMI by Universal Music represents the coming together of "the holy trinity of 20th century rock and roll", according to one industry figure.
Tim Ingham, editor of Music Week, told the BBC Universal has always maintained that money raised from sales of its expanded back catalogue will allow it to invest in more new acts.
But smaller labels say the deal means the company will be able to dominate and control the market.